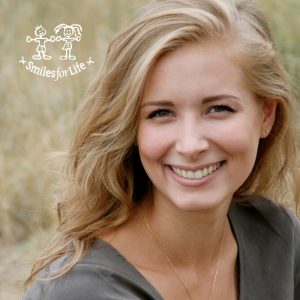 SPRING IS A TIME of renewal and revitalization. All the green is back, flowers are blooming again, and birds are singing. What better time to renew your smile with whitening treatments?
Jurich Dental Family and Cosmetic Dentistry in San Antonio is participating in the 2021 edition of Smiles For Life, the annual Crown Council campaign that raises money for children's charities.
From now until the end of June, you can have your teeth professionally whitened while at the same time help needy children. We'll whiten your teeth, but our time is donated. Instead of paying Jurich Dental your payment is made directly to the Smiles For Life Foundation.
Here's How It Works: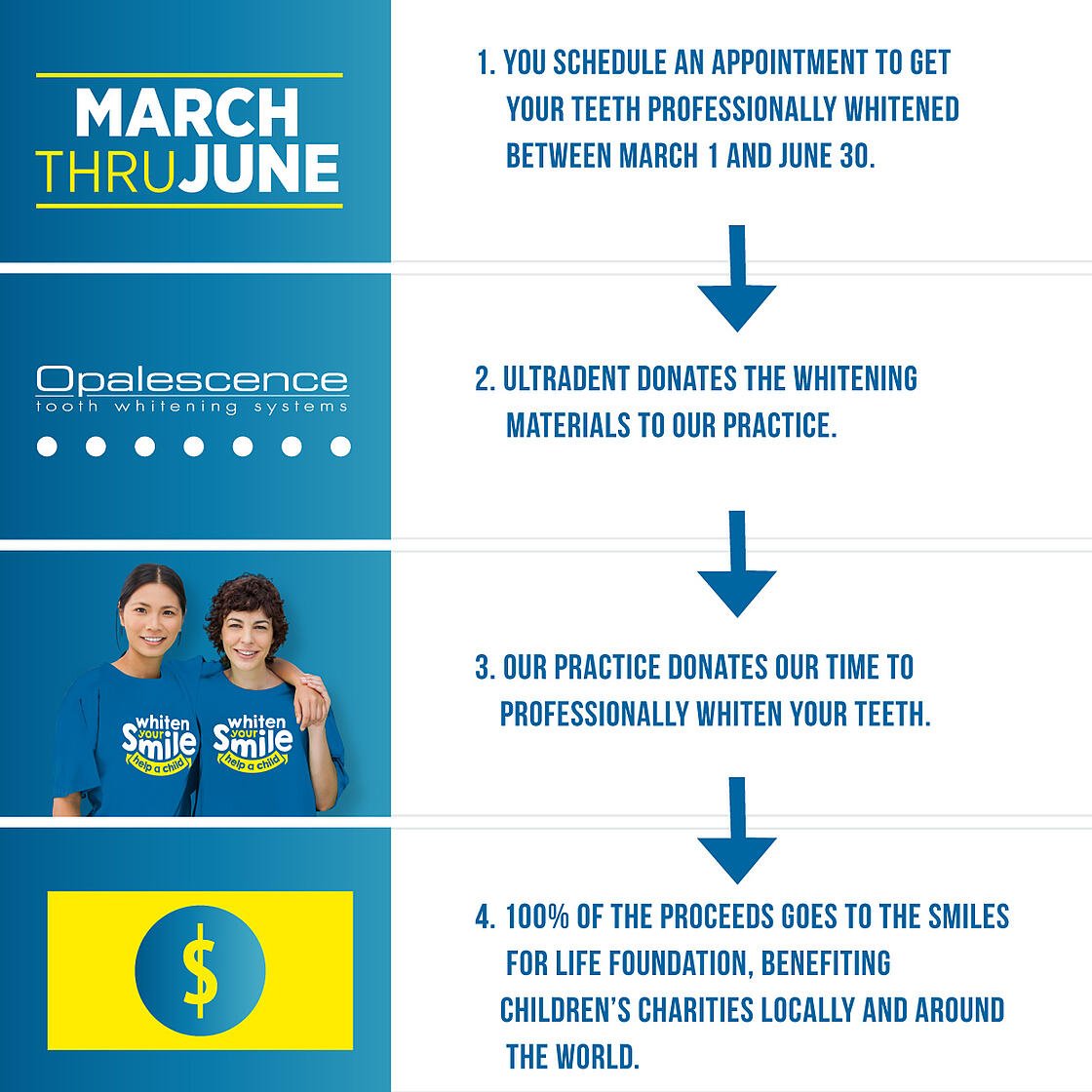 Help More Kids By Helping Us Spread The Word!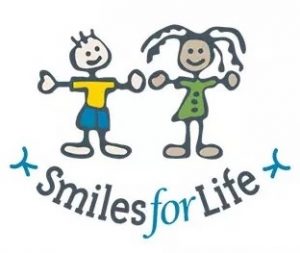 Whether you choose to have your own smile whitened or not, you can make a big difference in the lives of sick and underprivileged children around the world simply by spreading the word about this opportunity on Facebook!
Thanks for helping us make a difference in children's lives!
If you have any questions about keeping your teeth looking clean and white, please ask us! We'll help you find the best solution to get your whitest, healthiest teeth!
Contact Jurich Dental Family and Cosmetic Dentistry:
Location (Tap to open in Google Maps):
The content on this blog is not intended to be a substitute for professional medical advice, diagnosis, or treatment. Always seek the advice of qualified health providers with questions you may have regarding medical conditions.