Dental Care in San Antonio, Texas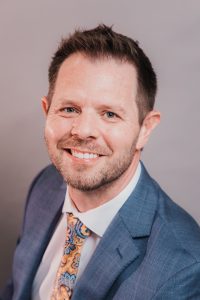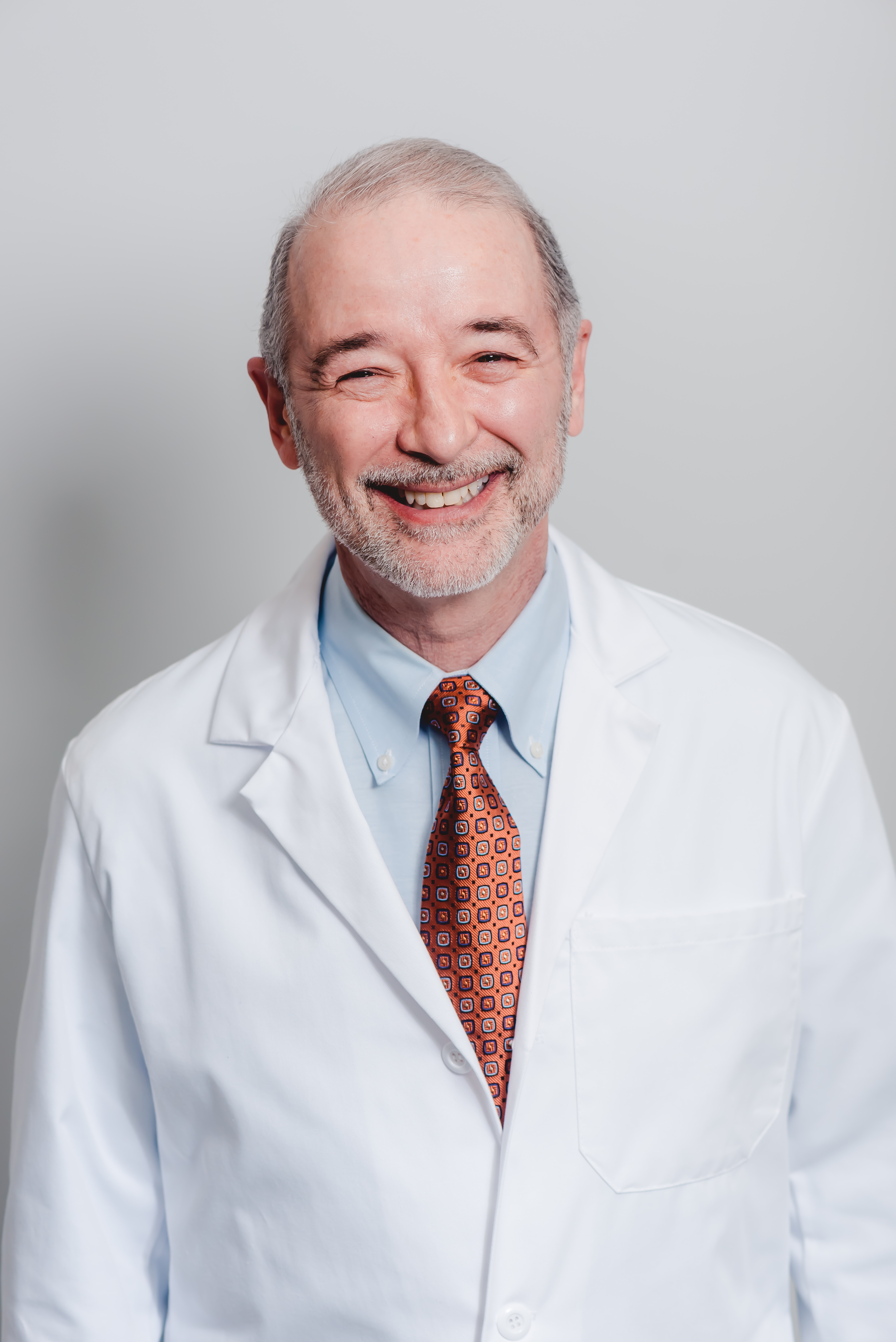 Whether you are looking to improve the quality of your smile or simply maintain good oral health, you can find top-notch comprehensive dental care with us here in our San Antonio office. Our dentists, Dr. Jurich and Dr. Stewart, are highly trained and experienced in the practice of cosmetic dentistry, dental implants, and sedation dentistry. It's this experience which allows us to shape personalized, world-class smiles.
---
Best Dentist in San Antonio. Awesome Staff. Dr. Stewart always has the patient's best interest at heart. I have been going to Dr. Stewart for years and appreciate his kind and gentle care. I highly recommend him to family and friends.
Chris P.
---
Address:
13220 Huebner Rd San Antonio, TX 78230
Hours:
| | |
| --- | --- |
| Mon: | 12:00pm-5:30pm |
| Tue: | 8:00am-4:00pm |
| Wed: | 11:30am-5:30pm |
| Thu: | 8:00am-4:00pm |
| Fri: | 7:30am-12:00pm |
Directions
---
Cosmetic Dentistry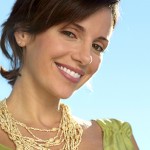 We offer a broad range of cosmetic dental techniques to reshape or brighten your smile. From professional formula tooth whitening to porcelain veneers, we have something for everyone. We create customized crowns and dental implants. We also offer convenient and practically invisible orthodontia. Whatever your needs are, we can make the individualized treatment plan that you and your smile both deserve!
---
Dental Implants
Missing teeth can be difficult to manage. They create a number of problems—such as difficulty with eating and speaking—that no one should have to worry about. Good news! Dental implants solve the dental problems created by missing teeth, and they do it while looking completely indistinguishable from your natural teeth. Our San Antonio office can place implants that are created specifically and individually for you, restoring your mouth to its full function once again.
---
Sedation Dentistry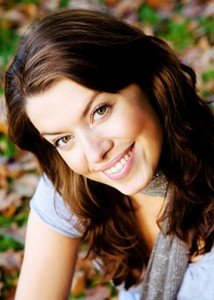 In addition to high-quality dental care, you will find a personalized, friendly atmosphere in our cosmetic dental office. We treat people—not just your teeth. Here in San Antonio, we equally prioritize patient comfort and aesthetic results. Many patients fear the dentist, or have physical conditions that make dental work difficult. For those patients who struggle, whether with dental anxiety or other discomforts, sedation dentistry is available to you. This technique provides a relaxing, calm dental experience. You can complete your treatment worry-free!
---
Schedule Your Appointment Today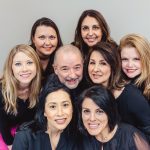 To learn more about what Jurich Dental can do to brighten your smile, schedule an initial consultation by sending a text, calling the number above, or filling out the form on this page.