Comprehensive Dental Services
At Jurich Dental in San Antonio, we offer a full range of cosmetic, restorative, and general dentistry services with emphasis on prevention. Our goal is to provide comprehensive dental services to ensure a lifetime of great oral health fostered by genuine relationships between staff and patient.
Some of the dental services we offer include:
> General and Family Dentistry
Smile Makeover Expertise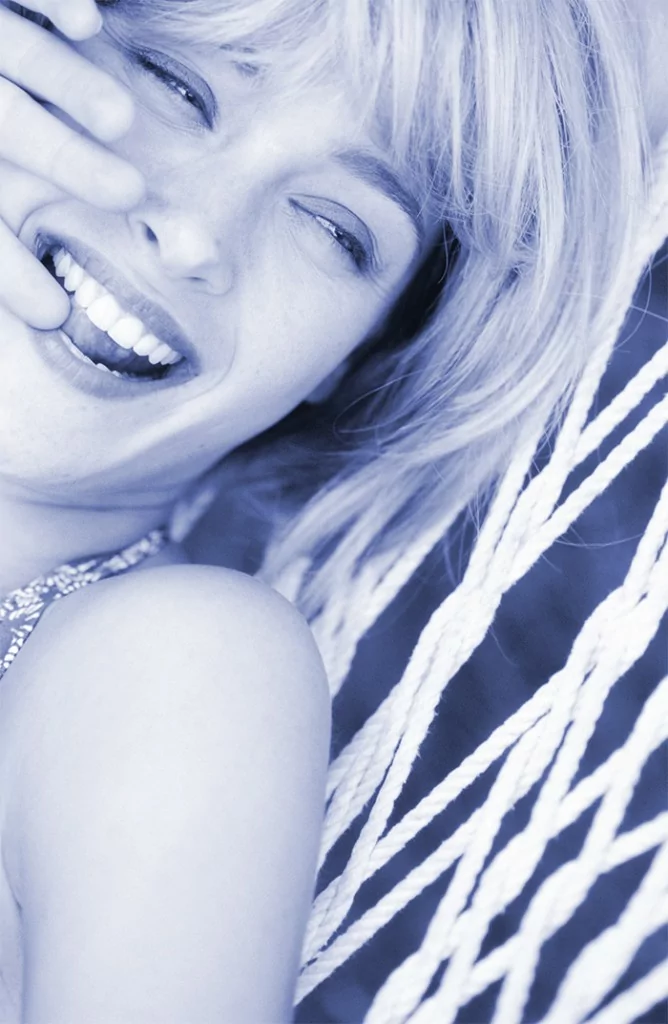 The entire team at Jurich Dental trains with experts in cosmetic dentistry, in order to maintain the highest standards in the industry. We work with the most reputable labs, and offer the latest procedural techniques to achieve a harmonious blend of aesthetic sense and technical perfection. 
A well-trained, experienced cosmetic dentist really can make all the difference. With his experience, skills, technology and training, Dr. Stewart is one of the leading cosmetic dentists in Texas. 
The customized cosmetic dentistry treatment plans we develop for our patients are based upon comfort, individual aesthetic goals and functional necessity. When you're in our San Antonio office, you have the assurance that you're receiving the best recommendations and care available. 
Our Attention to Detail is Unmatched
We pay attention to little things. Every patient that comes into our office benefits from our attention to detail and commitment to communication. We develop customized treatment plans for each patient, and we prioritize understanding what you and want need from a dentist. Our supreme goal is maximizing our patients comfort and satisfaction.
Warm Professionalism
We provide a unique blend of leading-edge treatment in a warm and friendly atmosphere. You'll benefit from a personalized relationship with everyone in our San Antonio dental office and receive the highest standard of dental health care available today.
At Jurich Dental we are here for all your general dentistry and cosmetic dentistry needs. Our office, located in San Antonio, Texas, is filled with friendly faces and all the latest dental technology to provide you with the most relaxing and comfortable experience.
Click on any of the above tabs or links to find out more about procedures we offer in San Antonio. If you have any further questions, we have provided simple ways to call our office or send us a message using the links on our website.
Contact Us Today to Learn More
For more information on our amazing dental sedation services in particular, please take a look at our sedation dentistry page!