Often times when you have a tooth that is chipped, cracked, or broken, it can lead to additional oral health issues – even causing damage to surrounding teeth if it is not addressed quickly. If you need to fix chipped, cracked or broken teeth Jurich Dental uses several different methods for restoring damaged teeth.
Chipped Tooth Repair
If there is an event or injury associated with your chipped tooth, try to preserve the piece of the tooth that has been removed by gently rinsing with water and then placing it in milk until you can get to our office.
For chipped tooth repair we will take the preserved tooth piece and reconnect it to the tooth with dental bonding. If you do not have the missing tooth piece, we can also re-create it with dental bonding using composite material that will look and feel like your natural tooth.
Cracked Tooth Repair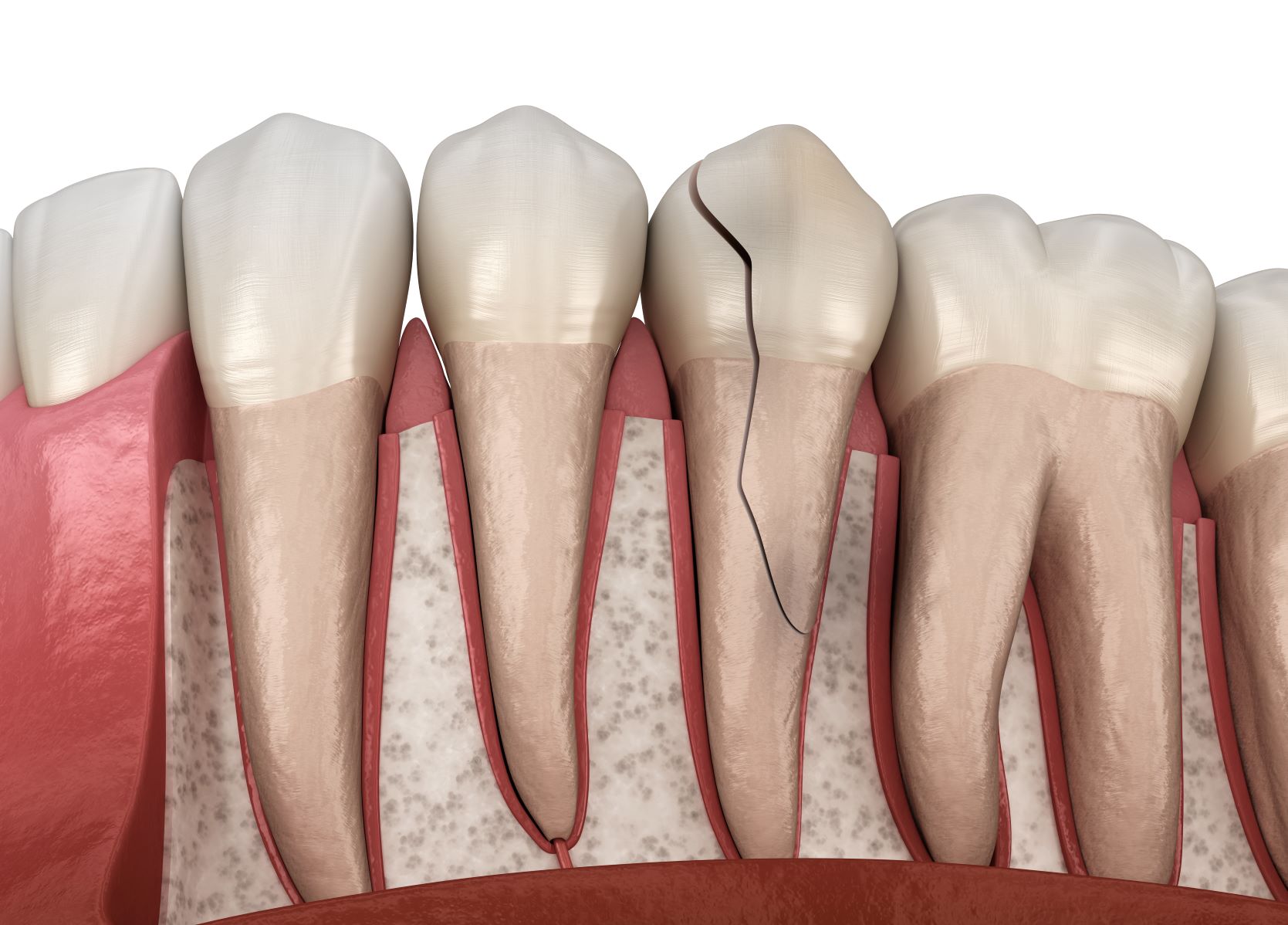 If you are experiencing a cracked tooth, it is very important to come see us as soon as possible. A cracked tooth can often lead to more serious issues with infection and tooth functionality.
If the cracked tooth damage is only present in the crown of the tooth, then we will most likely be able to restore the tooth with a porcelain dental crown. If the crack continues below the gumline, then more extensive repairs may be needed.
Learn More About Dental Crowns
Broken Tooth Repair
When a cracked tooth reaches all the way down through the gumline, sometimes a portion of the tooth will come away—leaving the nerves exposed and increasing the chances of severe pain or infection. If you have a tooth that is broken, try to preserve the portion that has come loose by gently handling the crown end of the tooth, rinsing with water and placing it in milk until you can bring it to our office.
With severe root damage, you may need to have a root canal to fix the broken tooth. If the area that is broken is too damaged to restore, then we may recommend a tooth replacement procedure with a dental implant.
Learn More About Dental Implants
Preventative Dental Health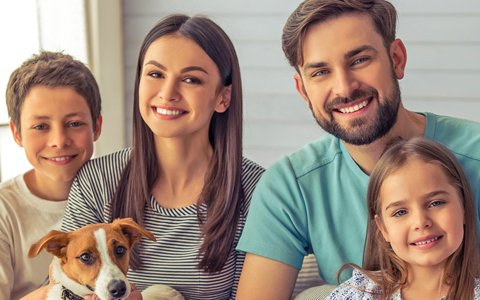 Sometimes injuries can happen to your teeth that you are unaware of until they start causing pain or other oral health issues. One of the most common issues we see is when a person grinds their teeth at night, causing cracked teeth that then become infected and very painful. To avoid these and other issues that may cause more problems down the road, be sure to schedule regular dental visits with Jurich Dental for preventative dental care and outstanding oral health.
Schedule Your Appointment Today
To schedule an appointment and address any issues you have with chipped, cracked, or broken teeth—call our San Antonio dental office or fill out the Jurich Dental contact form and we will get back to you soon. We look forward to working with you and helping you get through this! Take a look at our dental financing options for broken and chipped tooth repair.
You May Also Be Interested In
Restorative Dentistry
Emergency Dental Care
Cosmetic Dentistry