Trusted Family and Cosmetic Dentist Near Boerne, TX
When you want a bright beautiful smile to boost your self-confidence, choose Dr. Jurich as your dentist. Boerne, TX, residents can visit Dr. Levi Jurich in San Antonio for a full range of effective dental services, from cosmetic and sedation dentistry to general and restorative dentistry. Dr. Jurich and his staff are dedicated to improving your oral health and your overall appearance with excellent dental work.
If you are looking for a dentist near Boerne, TX, conveniently located near San Antonio, visit Dr. Jurich. He is committed to getting to know each one of his patients so that he can treat them as individuals and give them what they need. Call Jurich Dental Family & Cosmetic Dentistry today!
---
Going to the dentist can be scary for some but with an office full of so many friendly people who are all such amazing professionals it's hard to be nervous. The most pleasant visit to a dentist office that I've ever had. If you're looking for a dentist in the San Antonio area then be sure to come here!!!
Austin M.
---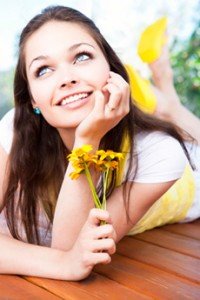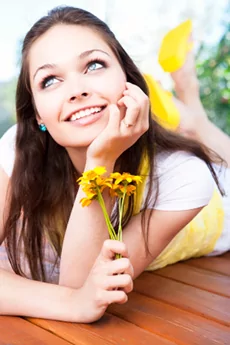 You can get state-of-the-art teeth whitening, porcelain veneers, composite bonding, and more when you select Dr. Jurich as your cosmetic dentist. Boerne, TX, patients have the opportunity to have their lives changed by the work we do at Jurich Dental. When you feel more confident and have that beautiful smile that draws people to you, you will see improvements in your everyday life.
---
Tooth loss no longer has to be a problem for you. If you want a long-lasting smile full of the next-best-thing to natural teeth, talk to your dentist. Boerne, TX, patients will love the way our dental implants look, feel, and function. Dr. Jurich uses advanced technology for the placement of the dental implants so that the process is painless and you can see your complete smile as soon as possible.
---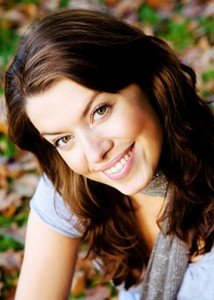 We don't want you to feel fear or dread when it's time to visit your dentist. Dr. Jurich wants his patients to know that he provides sedation dentistry so that they can experience complete calm when they are in his office. Dr. Jurich and Dr. Stewart and their staff can gently and carefully improve your health and appearance while you sit back and relax.
---
Schedule an Appointment With a Dentist Near Boerne, TX
If you're in need of a dentist near Boerne, TX, feel free to contact the highly skilled Dr. Jurich of Jurich Dental Family & Cosmetic Dentistry. For more information or to set up an appointment please call, text, or contact us using the form on this page. We look forward to helping you!