Sedation dentistry is a form of dentistry that helps provide calm and relaxation to patients who suffer from dental anxiety, nervousness or other issues associated with receiving dental care.
San Antonio Sedation Dentistry
If you have any of the following issues or have had any of them in the past, sedation may be an option to help you get the care you need:
Uncomfortable dental visits.
Treatments taking large amounts of time.
Feelings of nervousness about visiting the dentist.
Dental anxiety that has caused you to avoid getting care when you needed it.
Fear of needles, or dental apparatuses.
Difficulty getting 'numb' for dental treatments.
Dental Sedation Options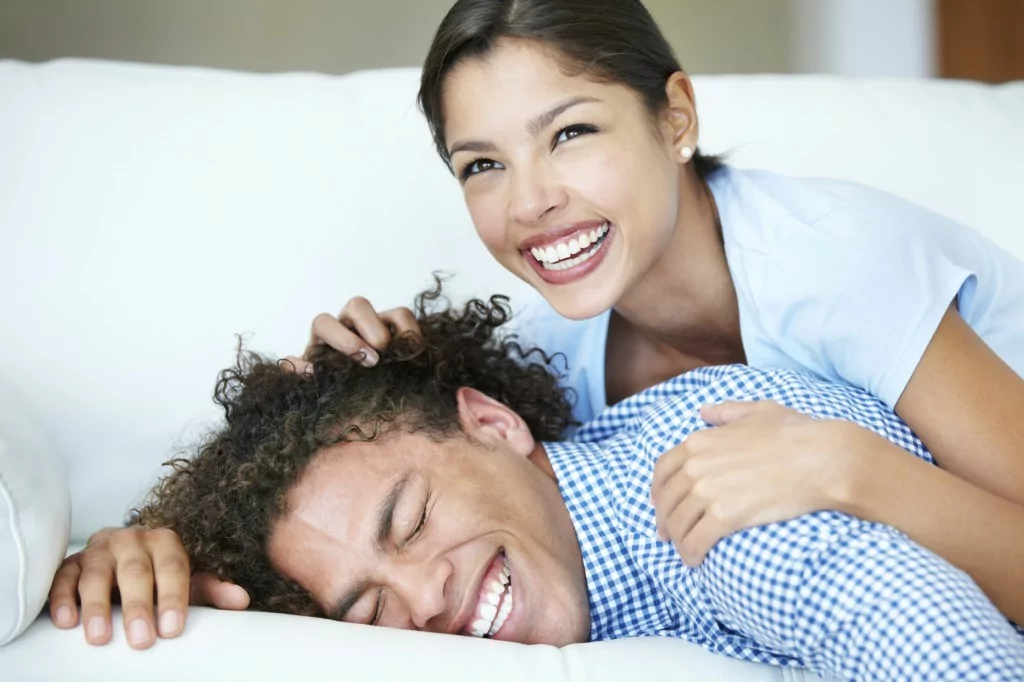 Our team is proud to be able to offer different sedation options that can help patients cope with these issues and even more. Our sedation dentistry options include:
Laughing gas: Laughing gas dental sedation remains the most popular form of sedation dentistry among patients around the globe. As you inhale the laughing gas, it provides a sense of relaxation and calm—helping you to receive dental care without stress.
Conscious dental sedation: Conscious sedation—also known as oral conscious sedation—uses a special sedative pill to help provide a sense of deep relaxation. You'll be stress-free during your procedure, while still remaining awake during treatment so that you can interact with the dentist as necessary. Typically the medication is taken prior to your treatment and will require you to have a ride home because it can take some time to wear off.
Schedule Your Anxiety Free Dental Appointment Today
Whatever your reason for needing sedation dentistry, our team has the options that can help you get the care you deserve. Have more questions about sedation dentistry? Looking to schedule an appointment? Call us today! Take a look at our dental financing options for sedation dentistry.
You May Also Be Interested In