Trusted Family and Cosmetic Dentist Near Leon Springs, TX
When you are looking for a personable and talented dentist, look no further than Jurich Dental Family & Cosmetic Dentistry. Dr. Jurich treats people, not teeth. He gets to know his patients and their individual needs so that he can create the gorgeous and healthy smiles that they desire. He uses state-of-the-art technology and offers a wide array of dental services such as dental crowns, porcelain veneers, and other restorative and cosmetic dentistry that you should expect the from your quality dentist.
If you are looking for a dentist, Leon Springs residents can turn to Dr. Jurich and Dr. Stewart for excellent cosmetic, general, and sedation dentistry. Call our office today to make an appointment!
---
After being a patient for ten years, the service continues to be outstanding!! The staff is first class, and Dr. Stewart is exceptional!! Best dentist in San Antonio!! Highly recommended!!
Milton M.
---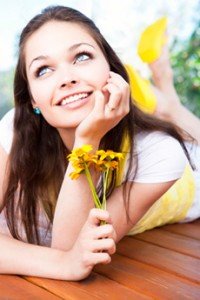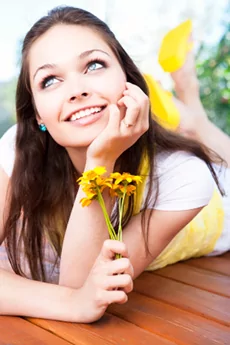 A beautiful smile can make your confidence soar and help you reach all of your goals. Dr. Levi Jurich is the cosmetic dentist, Leon Springs residents can choose to experience advanced technology and personalized care so that they can see the smiles of their dreams. Dr. Jurich provides all of the treatments you might need to bring your smile up to the next level, including dental implants, Invisalign aligners, teeth whitening, and much more.
---
Is it possible to have a full and complete smile again and get back to your normal life after permanent tooth loss? Ask your dentist. Leon Springs patients can visit Dr. Jurich in San Antonio, Texas for a functional and long-lasting solution to tooth loss. Dental implants behave and look just like natural teeth, and can last a lifetime.
---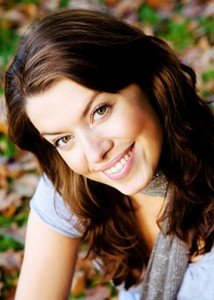 If you experience anxiety or fear when it comes to sitting in a dental chair, you need to find a great sedation dentist. Leon Springs patients will be pleased to know that Dr. Jurich is also a qualified sedation dentist who can alleviate all of your apprehension when it comes to improving your smile. Dr. Jurich provides easy ways to relax to his nervous patients so that they, too, can benefit from a strong and attractive smile.
---
Don't put off getting that bright, perfect smile. Call us at Jurich Dentistry today to find out what we can do to improve your health and your life.