San Antonio Cosmetic Dentistry
Cosmetic dentistry work can improve smiles and build confidence. Each member of our team is an expert at identifying which procedures will give San Antonio patients the look they want. 
A beautiful smile is a symbol for success, beauty, and confidence. That's why cosmetic dentistry is becoming more and more common. Cosmetic dentistry focuses on enhancing the appearance of your teeth while providing restorative benefits. Some popular cosmetic dental procedures include, but are not limited to, teeth whitening, clear braces, bonding, and porcelain veneers.
Teeth Whitening | A form of cosmetic dentistry that helps remove stains on your teeth that may have been caused by smoking, coffee, cola, or just age. Bleaching is the most common branch of teeth whitening.
Clear Braces | Help to reconstruct your smile by straightening the formation of the teeth without the metal of traditional braces.
Porcelain Veneers | Custom-designed shells that cover the front side of teeth. This improves their beauty—especially for teeth that look severely worn.
Bonding | Helps to restore chipped, broken, or cracked teeth. A composite material with the look of enamel is applied to the area and sculpted into shape.
Dental Implants | Offer an alternative to removable dentures. Returns form and function for patients who are missing teeth that rotted away or were damaged in an accident.
Benefits of Cosmetic Dentistry
Cosmetic dentistry makes a dramatic difference, even if only minor cosmetic dental changes are made. By completing the cosmetic dental procedures that best meet your goals, you can improve your physical health and your self-esteem at the same time!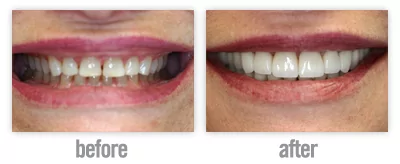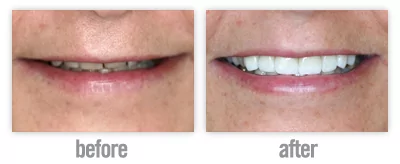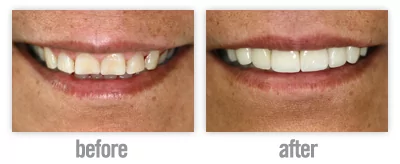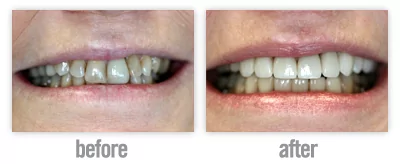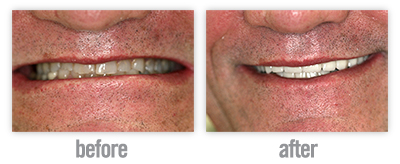 With cosmetic dental treatments we can repair and enhance every aspect of your smile, including:
Repairs to damaged or decaying teeth.
Replacement of missing teeth.
Shaping to create an even and natural smile.
Improvement and correction of bites or spaces.
Whitening enhancements.
Replacement of unattractive previous dental treatments.
At Jurich Dental we take exceptional pride in the quality of our dental work, especially when it comes to creating the smile of your dreams. Through cosmetic dentistry we aim to create a smile you are proud of and happy showing off while providing you with the comforts of modern procedures.
Make a Difference in Your Smile With Cosmetic Dentistry Today
Contact our office in the Shavano Park area of San Antonio, Texas, today to learn more about cosmetic dentistry. We can't wait to show you how our cosmetic dental procedures can help your smile be the best it can be! Take a look at our dental financing options for cosmetic dentistry.
You May Also Be Interested In