In addition to providing superior cosmetic dentistry services, Dr. Jurich and Dr. Stewart have a wide range of dental care options for the whole family. Why visit multiple San Antonio dentists when you can have all your dental needs met by Jurich Dental?
San Antonio Family Dentistry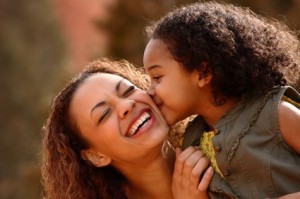 If you are looking for compassionate family dentistry that provides stunning results, contact us today. We believe that dental hygiene is the first step towards a beautiful smile. We work hard to ensure each patient has optimum oral health.
Besides the cosmetic and restorative dental procedures we offer, our general and family dentistry services include the following services, among many others:
Teeth Cleaning
To maintain good dental hygiene: brush your teeth three times a day (or after every meal) and floss every day. These simple habits may not seem like much, but they provide the first line of defense against dental hygiene issues like gum disease and tooth decay. They also prevent the need for costlier cosmetic and restorative dentistry procedures later in life.
For prime oral health, you need a second line of defense against bacteria, plaque, and calculus buildup. Regular professional teeth cleanings with one of our dental hygienists here in San Antonio provide that second line of defense that will help you achieve and maintain good oral health. Be proactive about your oral health, schedule a teeth cleaning with us!
Fillings (including Tooth-Colored Fillings)
This type of general dentistry procedure is used when a tooth has a cavity. A filling can return structure and stability to a tooth while helping to alleviate tooth pain. We're happy to provide tooth-colored fillings that will blend in beautifully with your natural teeth.
Tooth Extraction Services
We will always try to do what we can to save a tooth, but sometimes a tooth extraction is the only option. We often perform tooth extractions on patients who have a tooth that is too far decayed for a root canal or cosmetic dental treatment. Many of our family dentistry patients come to us for wisdom tooth extraction. This is a fairly standard procedure and can be discussed at your general dentistry exam.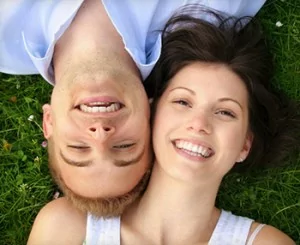 Other General Dentistry Services
Teeth Cleanings and More Available in San Antonio!
If you would like to improve your dental hygiene, contact us today for a general dentistry consultation. We proudly offer comprehensive family dentistry to the San Antonio and Shavano Park area. We can even help with tooth and root sensitivity using our dental laser! Simply put, whether you need a tooth extraction, a thorough teeth cleaning, or another procedure, Jurich Dental will give you professional, effective care.
You May Also Be Interested In