Our hope is that everyone gets the regular dental care they need, but we understand that you're busy and may struggle to schedule time for dental procedures—especially those that traditionally require multiple visits.
To solve that challenge, we're able to perform same-day dentistry for many services. You can finish certain complex procedures in one visit. We know you have a busy life, so we'll do everything we can to fit you in for same-day dentistry!
San Antonio Same-Day Dentist
Same-day dental appointments can include those for emergency needs or teeth whitening.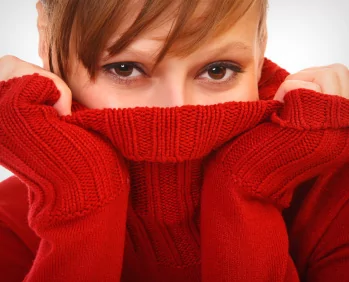 Same-Day Dental Emergencies: Nobody plans a dental emergency. If a tooth breaks or is knocked out, you need help right away! If you call Jurich Dental to tell us you have an emergency, we'll find a time to help as soon as possible.

Before you come in, if you have a broken tooth, you can rinse your mouth with warm water, gently press on the gums to stop the bleeding, and save any pieces of the tooth.
If you have a tooth that was knocked out, you can save it in a container of milk and bring it to us.

Same-Day Teeth Whitening: Besides offering take-home whitening kits, we can quickly improve the whiteness of your teeth by several shades or more in a single office visit. It's the fastest, safest way to have a brighter smile with no surgery, pain, or risk! If you've had negative experiences because of the color of your teeth, we'd love to make them whiter for you.
Schedule a Same Day Dentistry Appointment in San Antonio!
If you have a dental emergency, or need teeth whitening we'd love to help you! Simply call, text, or contact us.
You May Also Be Interested In