Trusted Family and Cosmetic Dentist Near Helotes, TX
Dr. Levi Jurich is committed to creating world class smiles. You should expect cutting edge technology and personalized care from your cosmetic dentist. Helotes, TX, residents are fortunate to live nearby Dr. Jurich's office in San Antonio so that they can reap the benefits of a full range of excellent and advanced dental services. Dr. Jurich cares for his patients, not just their teeth, and he will do anything he can to ensure that they are enjoying optimal oral health and a beautiful glowing smile.
If you are looking for a dentist, Helotes, TX, residents can visit Jurich Dental Family & Cosmetic Dentistry, conveniently located in San Antonio, for a full range of dental services. Give us a call today!
---
I love Dr. Stewart and his wonderful staff of health professionals! I have been going to this office for over 13 years, and even though I have lived in Austin and Houston for a number of years throughout my life, I continue to take the time to travel to Dr. Stewart's San Antonio practice due to the superior service and friendly interactions I consistently receive whenever I visit. For me, Dr. Stewart and his staff are more than health care providers; they have become a part of my family as well.
Brett S.
---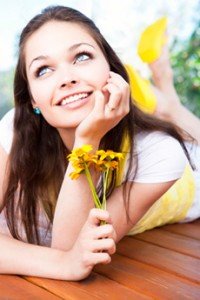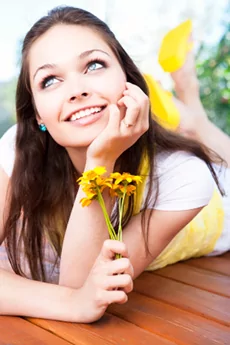 A bright, white, beautiful smile can do a lot to lift your confidence and help you be more successful in life. If you think your smile could be improved with teeth whitening, clear braces, or other cosmetic services, choose Dr. Jurich and Dr. Stewart as your cosmetic dentists. Helotes, TX, patients can have a straighter, more even, and whiter smile in no time, thanks to the state-of-the-art technology of Jurich Dental.
---
If you want to find out how to rise above permanent tooth loss and get your confidence back, talk to your cosmetic dentist. Helotes, TX, residents who have suffered tooth loss can benefit immensely from the dental implants provided by Dr. Jurich in his San Antonio office. Dental implants will restore your face shape, your youthful smile, and your self-esteem for the rest of your life.
---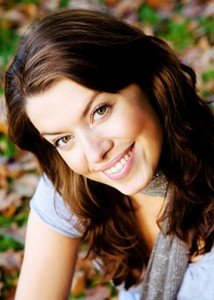 Patient comfort is one of Dr. Jurich's top priorities. In order to maximize patient relaxation, Dr. Jurich is a certified sedation dentist. Helotes, TX, patients who are nervous about visiting the dentist can find relief with sedation dentistry. Dr. Jurich's simple and safe methods of sedation will keep you completely relaxed throughout each and every dental visit. Now you can keep your smile healthy and beautiful without any concern.
---
Schedule an Appointment With a Dentist Near Helotes, TX!
Here at Jurich Dental Family & Cosmetic Dentistry, we want you to be as healthy and as happy as possible. Set up an appointment today so that you too can take advantage of Dr. Jurich's advanced dental technology and incredible services.