Root canals are often cast in a negative light. The phrase "I'd rather have a root canal" when discussing something unpleasant may have applied a long time ago, but at Jurich Dental, it is no longer the case. We work hard to provide a comfortable, enjoyable dental experience, and that includes root canals!
Root Canal Toothache Relief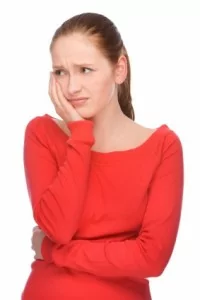 If you are suffering from a toothache, contact our San Antonio dental office as soon as possible. We provide emergency dental care for all our patients in the San Antonio area. If your toothache pain is a result of an infected root canal, we are able to provide comfortable and thorough root canals for our patients.
What Is a Root Canal?
The phrase "root canal" is used interchangeably to describe two things: the cavity within tooth root that is filled with the nerves and tissues of the dental pulp, as well as the procedure to "clean up" said cavity.
Root Canal Procedure
A root canal is a natural channel inside of a tooth that contains tooth pulp and nerves. When this root canal becomes infected, a dentist or endodontist will clean the infection and sterilize the affected area of your tooth. Once completed, Dr. William Stewart will fill the root canal and then seal the tooth with a dental crown to add stability and aesthetics.
When you experience a painful toothache, the most likely culprit is bacteria that has infiltrated the enamel of your tooth and reached the central nerve. This bacterial presence results in decay and ultimately infection. The actual root canal therapy that dentists perform involves removing the pulp of your tooth and then cleaning and sealing the inside.
Do I Need A Root Canal?
You may be a candidate for root canal therapy if you are experiencing any of the following symptoms: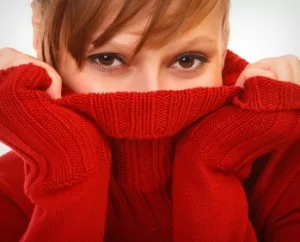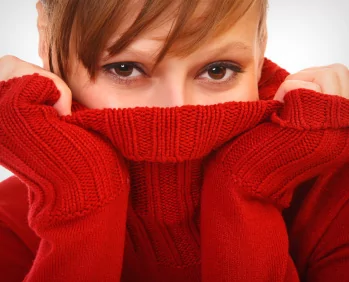 Severe toothache.
Extended sensitivity to hot and cold.
Pain or sensitivity when chewing.
Swelling of nearby gum tissue.
Blemishes on gums near the infected tooth.
There's never a good reason to live with a toothache. Put an end to your tooth pain with our expert treatment of root canals. In many cases, a root canal can save a tooth that would otherwise need to be removed and replaced with restorative dentistry. Save yourself time and money by investing in a root canal to restore your injured tooth.
Get Toothache Relief With a Root Canal in San Antonio
Root canals can be completed easily and relatively stress-free at Jurich Dental. Click here to call or contact us right away to schedule a consultation!
You May Also Be Interested In